Back to Events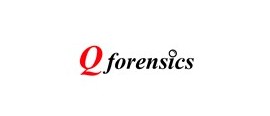 Bicycle and Pedestrian Accidents -QForensics
Thursday, June 30, 2022
Bicycle and Pedestrian Accidents
Event Details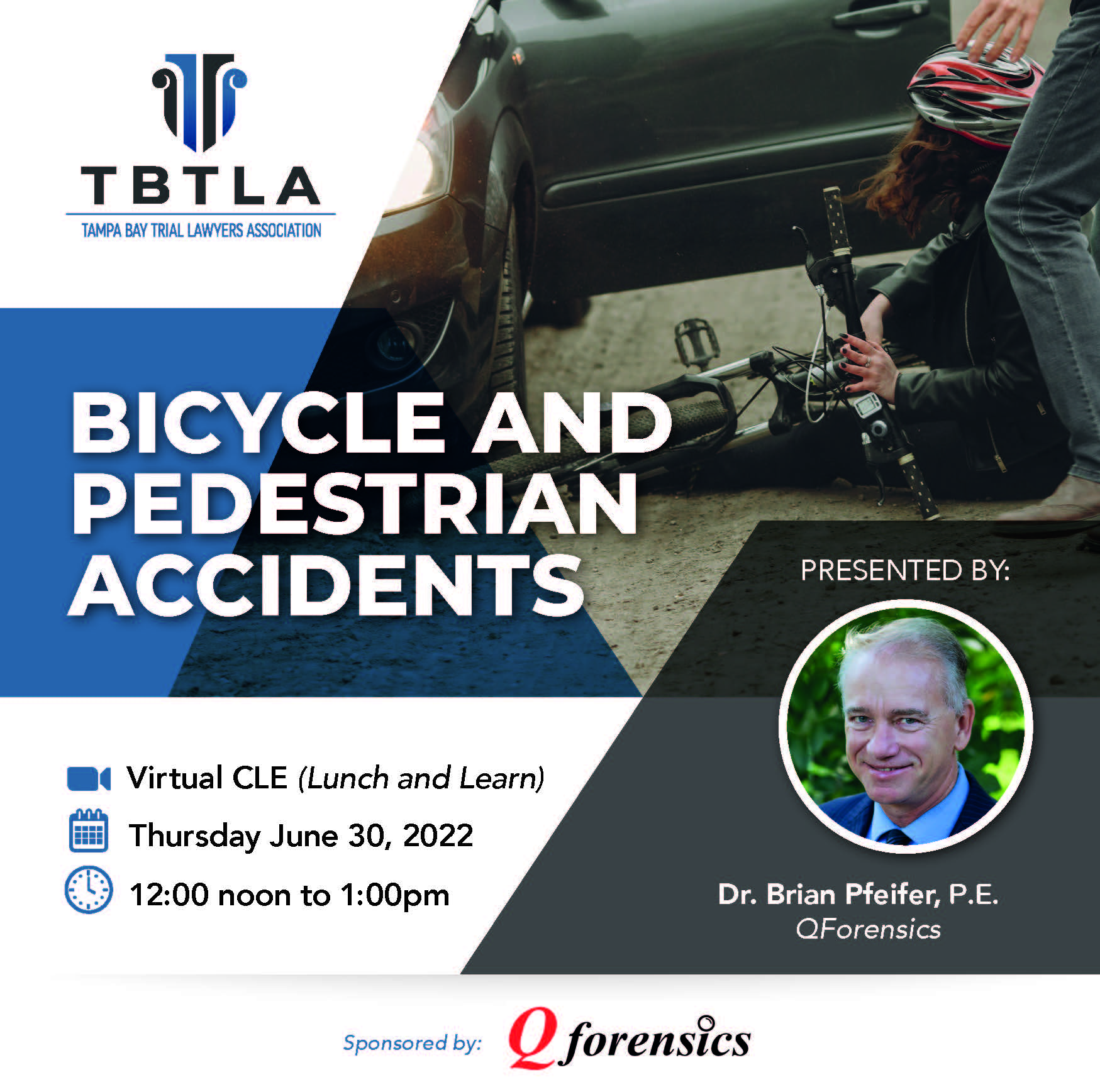 Pedestrian and Bicycle Accident Reconstruction
Brian Pfeifer, Ph.D., P.E.
Summary:
Where do you start when evaluating liability in a pedestrian or bicycle related collision? This one-hour course provides information regarding the dynamics of pedestrian and bicycle accident reconstruction. The topics covered range from walking speeds and visibility, to bicycle operation and technology. Several real-world cases are presented during this informative session.
Bio
Dr. Pfeifer has published numerous papers to various organizations, covering topics such as new guardrail systems, energy absorbing guardrail terminals, breakaway sign mechanisms, and material handling technology. He has shared his expertise with many organizations on topics including vehicle collisions, bicycle accidents, roadway construction zones, and accident reconstruction expert witness utilization. Dr. Pfeifer is a registered Professional Engineer in three states and he continues to refine his skills and knowledge of accident reconstruction and roadside safety by staying current with new technology and best practices.
For More Information: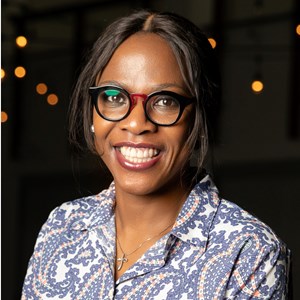 Laura Wright
SPONSORSHIPS : Sold Out
.