Back to Events
Maximizing Auto Property Damage Recoveries (Virtual)
Presented by Mike Rowe - Resale Recover LLC
Wednesday, August 5, 2020
Event Details
Many plaintiff attorneys harbor old paradigms about the property damage aspect of their automobile BI cases that need to be reconsidered. The new paradigm is that, handled properly, property damage claims provide an opportunity to enhance revenue and please clients. This webinar explains how your firm can adopt the new paradigm and begin profiting while better serving your clients.
The frequency and severity of automobile accident injuries continue to decline. The repair costs and total loss values of automobiles have risen significantly.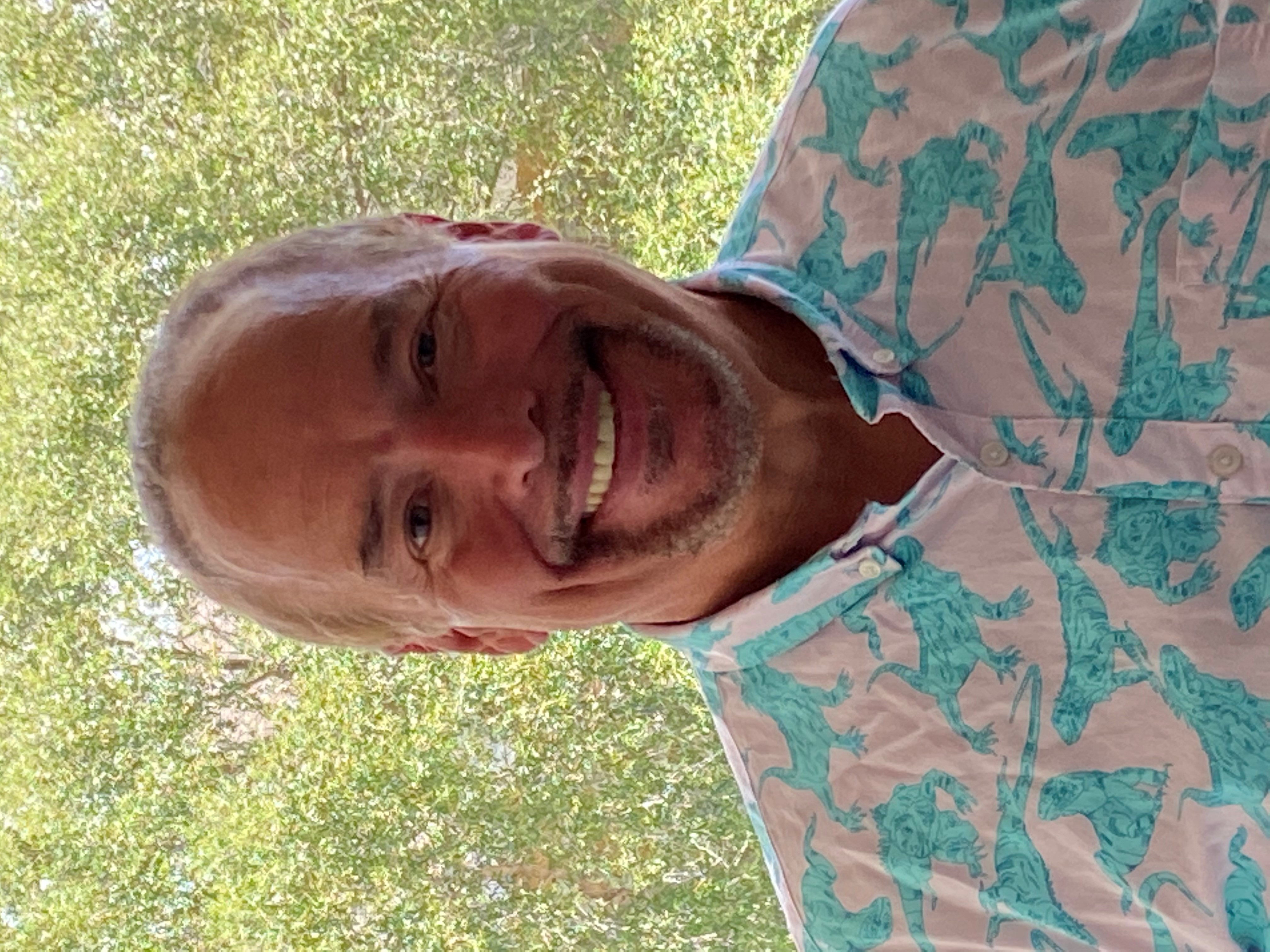 Mike Rowe has over thirty five (35) years in insurance property casualty claims. He started as an automobile damage appraiser and rose to senior executive level claims position including Claims Vice President with Liberty Mutual. Mike has spent the last nine (9) years helping individuals and plaintiff attorneys pursue undercompensated property damage claims from insurance companies.The last two (2) of those nine (9) years in Florida, which has led to a highly successful repeatable process.
Key Topics Covered
• The frequently and extent of property damage under compensation.
• The frequently and extent of property damage under compensation.
• Augmenting auto BI fee agreements to include property damage under the same terms.
• Addressing property damages retrospectively, without wasted time and aggravation.• Vetting property damage claims with little time and no cost.
• Purchasing expert opinions and pursuing only those property damage claims that are economically feasible.
• Coordinating BI and PD handling to maximize results for both.• The killer strategy of the property damage proposal for settlement
• The high success rate of PD recovery at firms employing best practices.
Event Sponsors
We provide an end to end solution for recovering the loss of your vehicle's value that overcomes the enormous resistance from the insurance industry