Back to Events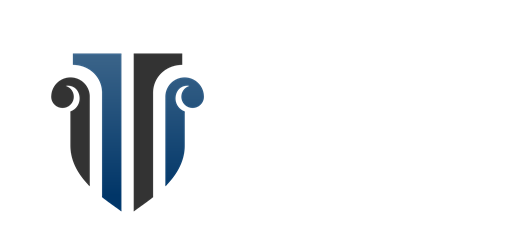 The Move to Virtual Work-A Beginners Guide (Virtual)
Friday, March 27, 2020
Event Details
"The Move to Virtual Work - a Beginner's Guide"
March 27, 2020 @ 3:00pm
Virtual Seminar
As shelter in place and work staff reductions for social distancing requirements begin to be implemented in the Bay Area, more and more of us are moving, or trying to move, to a more virtual work environment. How in the world do you do that? How do you keep track of work productivity when your employees are not "right there"? How do your clients get medical care? How can you mediate or find a competent court reporter? And what technology do you need to best accomplish a move, in whole or part, to a new virtual workspace?
Join us for a Webinar from the comfort of your office or home computer March 27, 2020, Friday at 3:00, to learn how to go virtual and maintain a good healthy law practice at the same time
Facilitator: Alan Wagner, President TBTLA – (5 minutes)
Main Presenter: Chelsie Lamie, TBTLA Member & Attorney – (45 minutes)
Topic: Corona Virus Shutdowns or Bust
Bio: Chelsie M. Lamie is a personal injury, negligent security and crime victim attorney. She has successfully been running a virtual practice for almost 5 years and understands all the tools needed, and benefits and challenges of operating a virtual law office . Chelsea will be presenting guidance on how to start up a virtual legal firm.
Industry Presenters: Navigating Online Tools – (30 Minutes)
Milestone Reporting: Videography, Court Reporting and other Online Services
Central Florida Mediation Groups: How, when and why to do Mediations Virtually
iRise Spine and Joint: Telemedicine for client care needs.
HERO Managed Services: Cloud Technology for Virtual offices and Cyber Security Awareness
For More Information: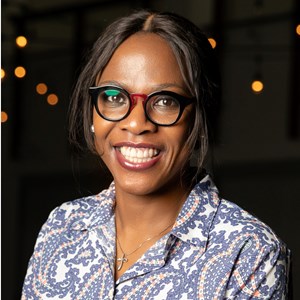 Laura Wright